Volvo Electrification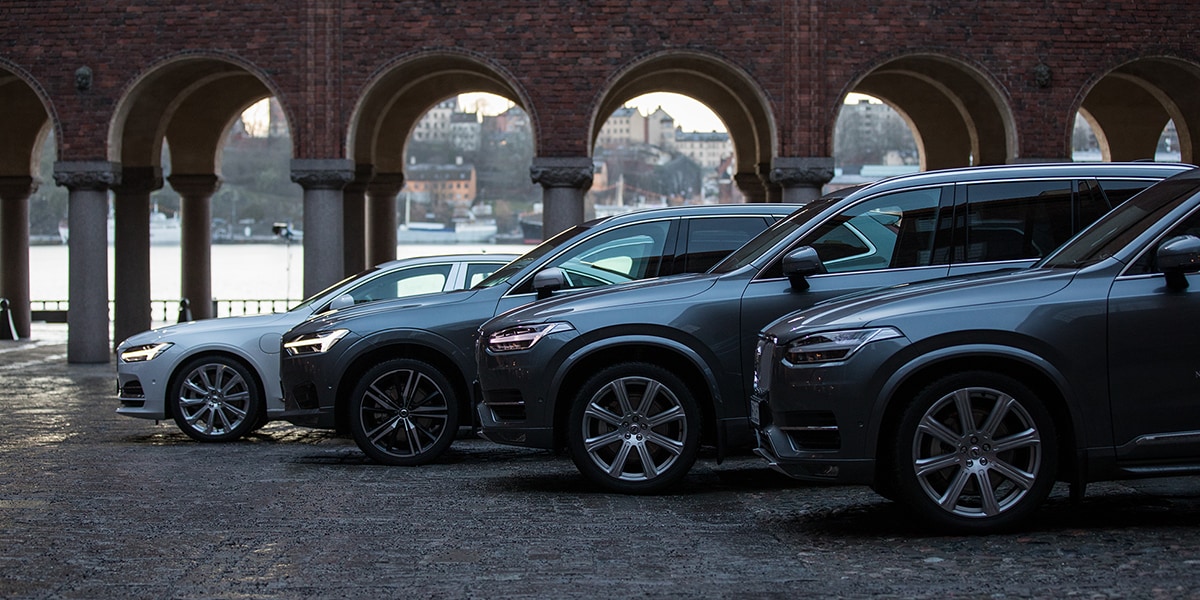 Volvo Moving Toward Full Electrification by 2025
Since its inception nearly a century ago, Volvo has remained an innovative force within the automotive industry. Embracing the latest in automotive technology once more, Volvo has committed to redefining the industry by moving toward complete electrification of all produced models as early as 2025. Employing a variety of technologies, such as Mild Hybrid and Plug-In innovations, Volvo models are slated to surge into the next generation of automotive innovation with poise and forward-thinking grace.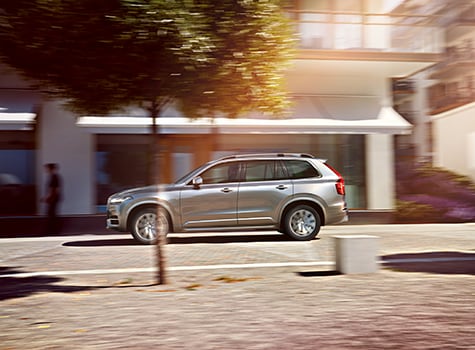 Volvo - Taking The Lead on Electrification
With present-day Volvo models already offering innovations such as zero-emission capability, in conjunction with the Drive-E powertrains available across models, Sensus intelligent technology for enhanced driving experiences, and IntelliSafe safety systems to minimize collisions and injury, Volvo's commitment to furthering automotive technology exists within the present, in addition to future aspirations. Having firmly committed to revolutionizing the automotive industry with complete commitment to hybrid technology and the eventual electrification of Volvo's entire lineup, Volvo confidently strides toward a future with no carbon emissions, and uncompromised performance.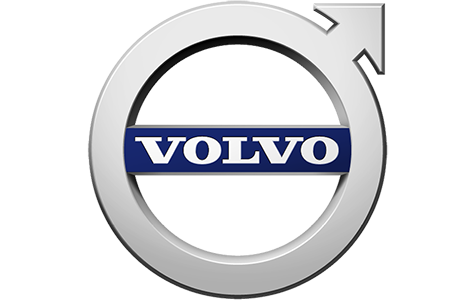 Goals for Now, 2019, 2021 and 2025
Volvo seeks to provide present-day prospective buyers with a selection of innovative and advanced hybrid models. However, looking forward, 2019 will boast exclusively hybrid models. By 2021, the Volvo Car Group anticipates adding five new fully battery electric vehicles to the model lineup, firmly entering into a new era of automotive manufacturing. By as soon as 2025, Volvo plan so have over one million electrified vehicles on the road - firmly cementing Volvo as an integral aspect of modern automotive innovation.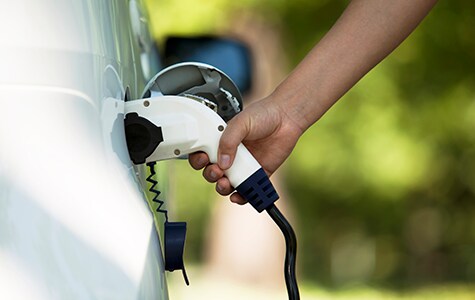 Hybrid Types: Mild, Plug-In, Battery Electric
Mild hybrid drivetrains will feature a combustion engine fitted with a 48-volt electric engine, amending the fuel-driven engine. By combining both technologies, the vehicles equipped feature significantly reduced emissions, and receive the benefits of both full-electric, and gasoline-powered engines. Plug-in hybrid systems feature a twin-engine construction, further enhancing the electric motor's performance. Lastly, the Battery electric models are purely electric - running entirely on electricity.