The all new Volvo Cars Plymouth is now open!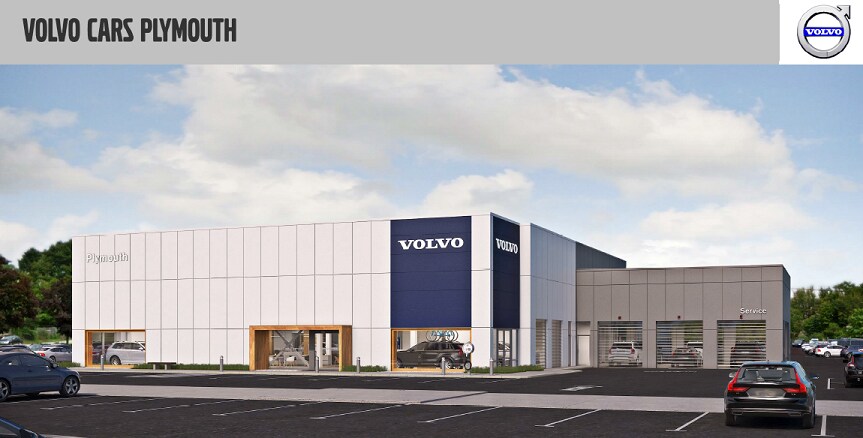 Buying a new car shouldn't be a hassle, but all too often it morphs into the stuff of horror. At Volvo Cars Plymouth, we aim to be the ray of light that breaks up the dark and stormy night. Our goal is to make your car-shopping journey simple, carefree and even enjoyable! We have over 35 years of experience in customer service and a dedicated team that seeks to understand every driver's individual wants and needs. With a wealth of time-honed knowledge informing each and every customer interaction, you can be sure you will be guided toward the perfect vehicle when you visit our Volvo dealership near Plymouth, MA.
Only at Premier dealerships such as Volvo Cars Plymouth will you get the benefit of the Premier Promise. No one likes the stressful process that so many dealerships force you through before determining a price, and so often what's listed isn't actually what a vehicle costs. The Pure Promise is that our listed price is the final price, no negotiating necessary, end of story. If you see it and you like it, that's what you pay -- no upselling, and no hidden fees! Remove the guesswork out of buying your vehicle at Volvo Cars Plymouth.