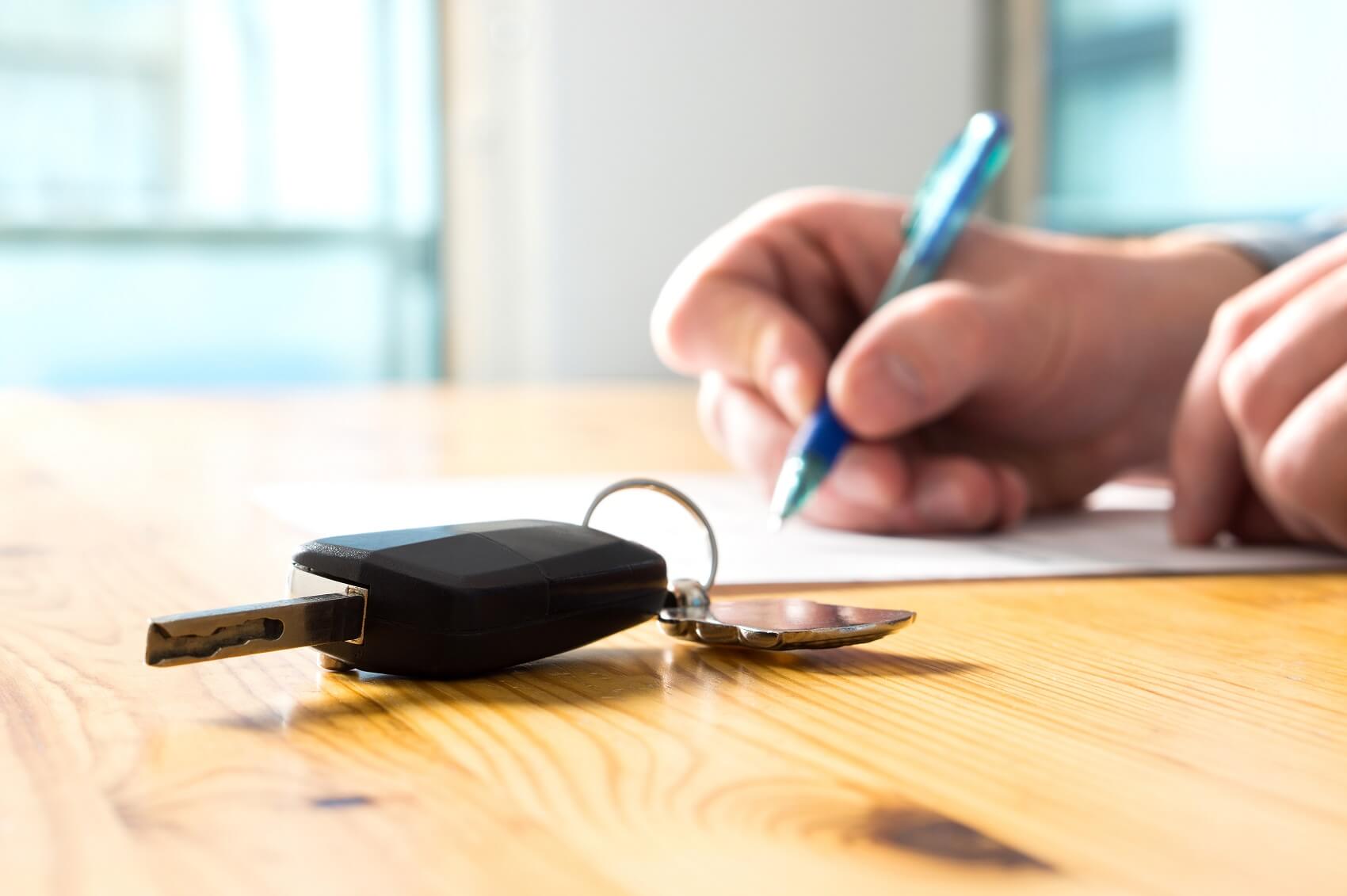 Welcome to Volvo Cars Plymouth! We're so happy you found us, and our reputable finance center. Now that you're here, we're ready to get you started on your Volvo financing process. Once you find the Volvo of your dreams, one of our finance experts will be on standby to help you draft a financing plan that makes you feel confident.
Before you stop in our finance office, learn more about our team and how we make your time with us as convenient as possible. Plus, we'll even discuss trading in your car before you set sail in your new Volvo around Plymouth, Rockland, Norwood, Kingston and Halifax. Let's get started.
---
Volvo XC40 Lease Deals
Volvo XC60 Lease Deals
---
Meet Our Volvo Finance Experts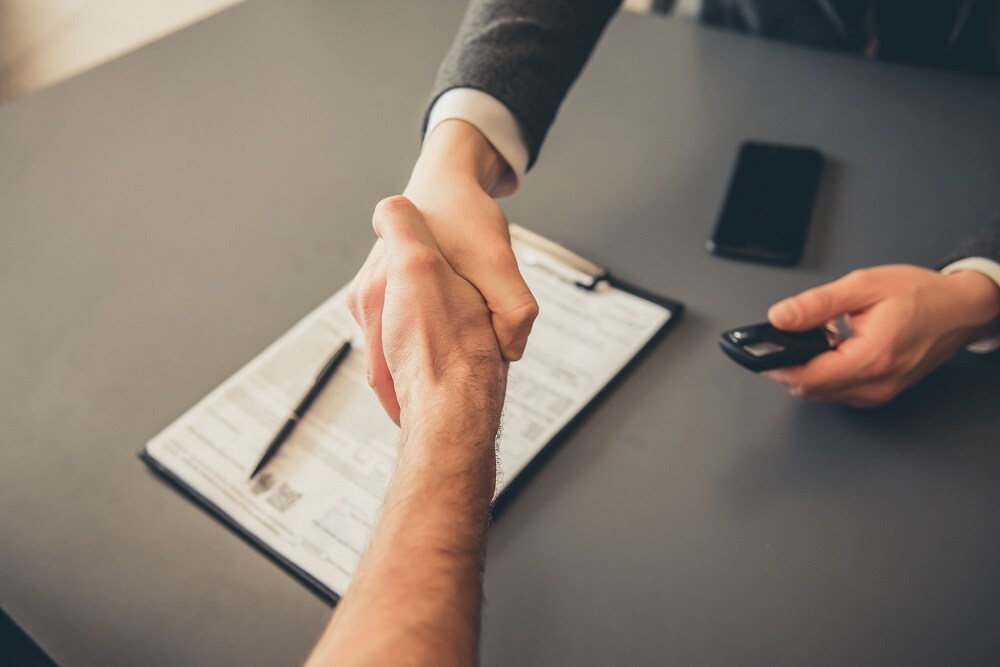 At our finance center, we only employ the best. Our team of experts have years of experience working with people from all walks of life. They even have all the experience needed to work with first-time buyers or returning customers. So, no matter what, each customer receives the same fair and equal experience.
Plus, our finance experts have generated a large network of banks and lenders over the years. What does this mean for you? It means you'll be able to work with us, no matter what!
We know that no two customers are alike or have the same preferred financing method. With that being said, we'll go over your options of purchasing or leasing with you. All you have to do is let a member of our team know which way you would like to go when you sit down with them.
Building the Right Financing Plan for You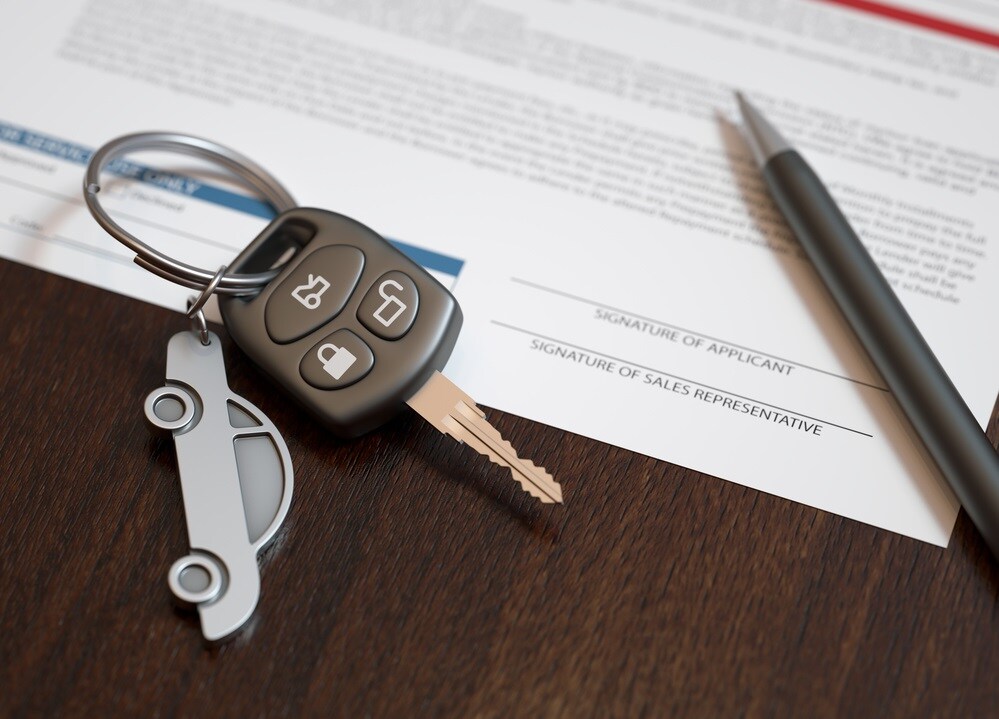 As mentioned above, we're able to find a payment plan that works for you. So, whether you prefer to purchase your Volvo or lease it for two to three years, we can craft a plan that makes you feel confident.
Not sure which plan is best for your lifestyle? Let us help you decide…
Buying: Meant for those who are interested in customizing their vehicle, love taking road trips, or who want complete ownership of their Volvo.
Leasing: Meant for those who don't drive much, are looking to get a varied driving experience, or always want to drive the latest model.
To learn more about buying vs leasing, our financiers will be more than happy to discuss each method over the phone or in person.
Sell Us Your Car
Financing a new car is exciting, but it leads to the question, What do I do with my current vehicle? We'll take it off your hands for you! Yep, that's right-as you situate your next purchase or lease, we can take care of your trade-in.
Appraisal Aspects
In order to trade in your current ride to us, you must have it valued. We do this by performing an appraisal. Wondering what our appraiser looks for during their inspection? Here's a general list of the items they're searching for:
Structural condition
Interior and exterior conditions
Mileage
Model and model year
Vehicle history report
Once they do a walkaround, they'll take your vehicle for a quick spin to test out its performance and handling. Afterwards, they'll come back, and present you with your trade-in value.
Come to Our Finance Center
Ready to finance a Volvo? Schedule an appointment to meet with our team of finance experts by contacting our team here at Volvo Cars Plymouth near Plymouth, Rockland, Norwood, Kingston and Halifax.